Asus's new officially licenced Xbox controller is a little bit extra.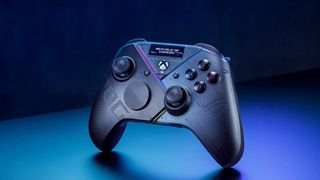 Audio player loading…
Asus just hit us with an officially licensed Xbox gaming controller for CES 2023, the ROG Raikiri Pro. Not only does it hold a bunch of neat configuration features, it goes all out with an OLED panel slapped on the top.
That's not an OLED for gaming on, however. It's a 1.3-inch OLED display that can play custom animations, show mic status, or indicate battery life—the latter being our main concern in adding an OLED panel to anything wireless. 
The little display is tucked neatly at the top of the controller, and comes as part of a a few design features for personalising your gameplay. The ROG Raikiri Pro also features a physical switch to change the trigger actuation, in case you prefer a shorter travel for your pew-pews. It even comes with a mute button, built in ESS DAC and 3.5 mm headphone jack.
Through the Armoury Crate app you can remap the Raikiri Pro's buttons, adjust joystick sensitivity and dead zones, and of course add some cute animations to its titchy OLED display.
Cut the cord…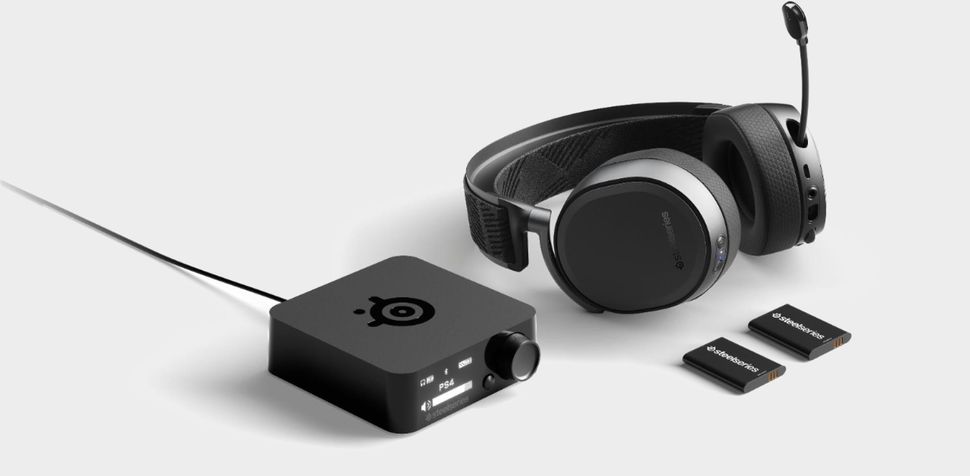 (Image credit: Steelseries)
Best wireless gaming mouse (opens in new tab): ideal cable-free rodents
Best wireless gaming keyboard (opens in new tab): no wires, no worries
Best wireless gaming headset (opens in new tab): top untethered audio
Every gamer needs a controller. It's a fact of life. Eventually you're going to need to switch over from your trusty mouse and keyboard when you feel like a quick lap in F1 22 (opens in new tab), or get fed up with the keyboard controls in The Witcher (opens in new tab). Whether we need an OLED panel on it another matter, but I am very excited about the other features.
We'll have to wait and see about battery life, and if the price is right you may well find it sneaking its way onto our best gaming controller (opens in new tab) roundup. For now we can safely say it's the most extra controller we've seen at CES 2023.