MindsEye will exist exclusively within Everywhere, Leslie Benzies' upcoming "Roblox for grownups" platform.
Former Rockstar North president Leslie Benzies first announced Everywhere (opens in new tab) back in early 2017, and then nailed down its nature with (barely) more clarity in 2022 as a "multi-world game experience that blurs the line between reality and the digital world." Not exactly a metaverse, we opined at the time, but more of a "grown-up take on Roblox (opens in new tab)."
Today, Benzies' studio Build a Rocket Boy teased the first game to be set in the world of Everywhere, called MindsEye: "A high-octane, AAA, story-driven action-adventure game, set in a world of futuristic corporations, conspiracy theories, and sinister new technologies."
Note that MindsEye and Everywhere are two distinct products, which is where the Roblox analogy comes in. Everywhere is a platform and hub: A Eurogamer preview describes Everywhere as "a vast 3D space" with various themed biomes that provides users with portals to user-made mini-games and, "hopefully," online events like virtual concerts and video premieres in the future. Anyone can create and share mini-games using Everywhere's tools and assets, and then publish and share them through their own personal hubs. Particularly popular games may also be showcased on Everywhere's central hub.
"We're trying to make more than a videogame here," Benzies told the site. "We believe the world of games is changing. I always find the word 'game' underwhelming for what's actually happening in the industry. We're trying to make a place where people can come to play, where they can build, and where they can share their experiences."
MindsEye, on the other hand, is a full-scale big-budget game, presumably beyond what Everywhere's users will be able to create. Build a Rocket Boy hasn't revealed much about it beyond the teaser, but it will be episodic, with each chapter telling a separate standalone story within an overarching narrative. As each chapter of MindsEye is released, content from it will be made available to users in Everywhere.
"Ultimately the big ambition is to modularize the tools we've used to make things like MindsEye, and then give them to players so they can make really awesome cinematic immersive experiences," assistant game director Adam Whiting said.
Everywhere is expected to go live sometime in 2023, first on PC and with other platforms set to follow. MindsEye does not yet have a release date. To keep up with what's cooking, you can sign up for the Everywhere mailing list at everywhere.game (opens in new tab).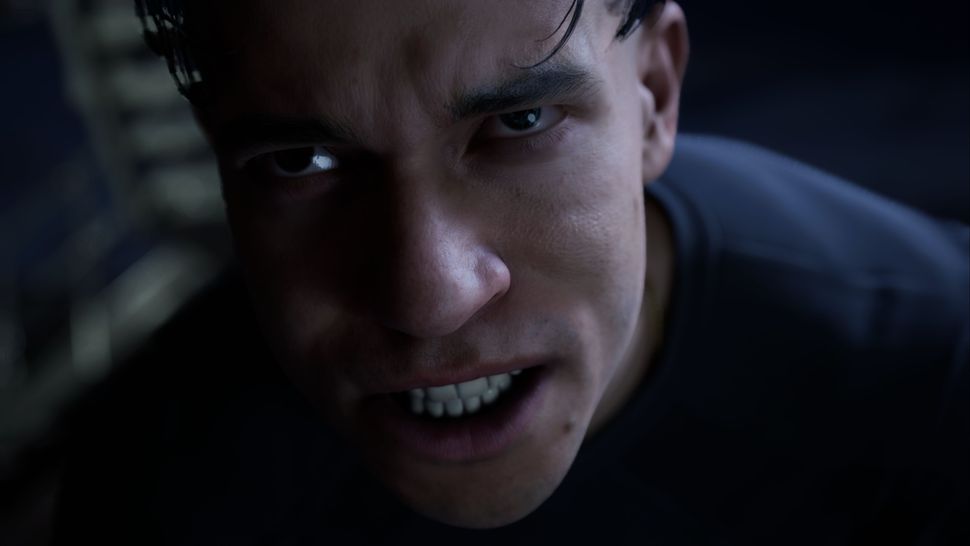 (Image credit: Build a Rocket Boy)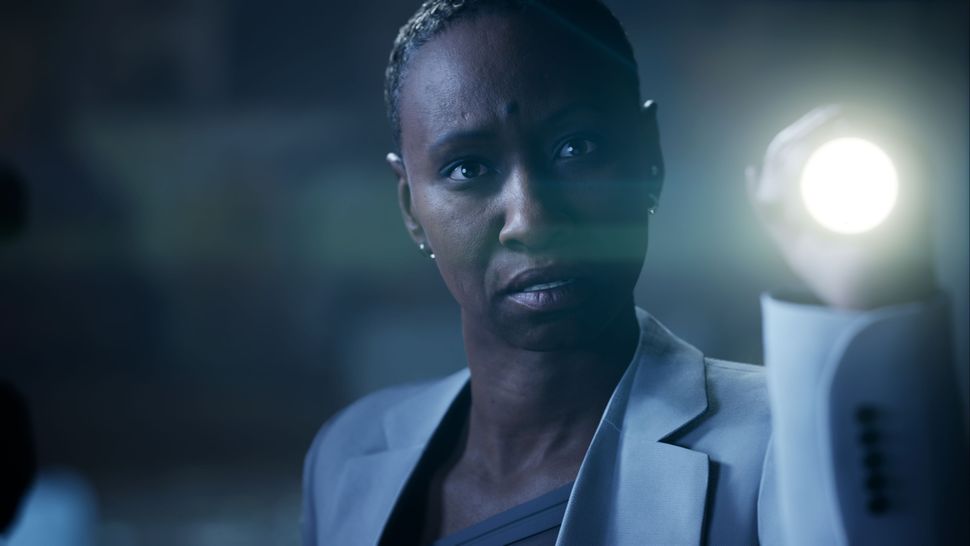 (Image credit: Build a Rocket Boy)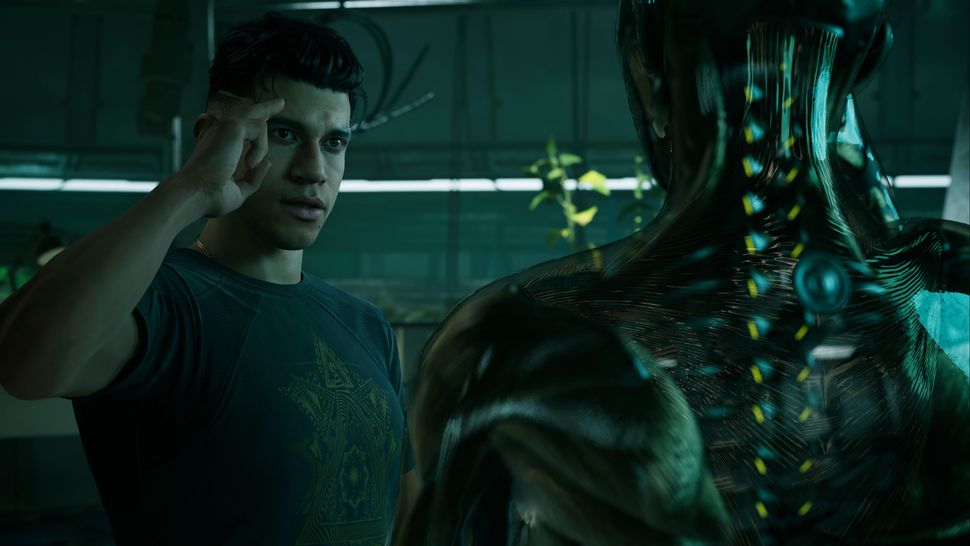 (Image credit: Build a Rocket Boy)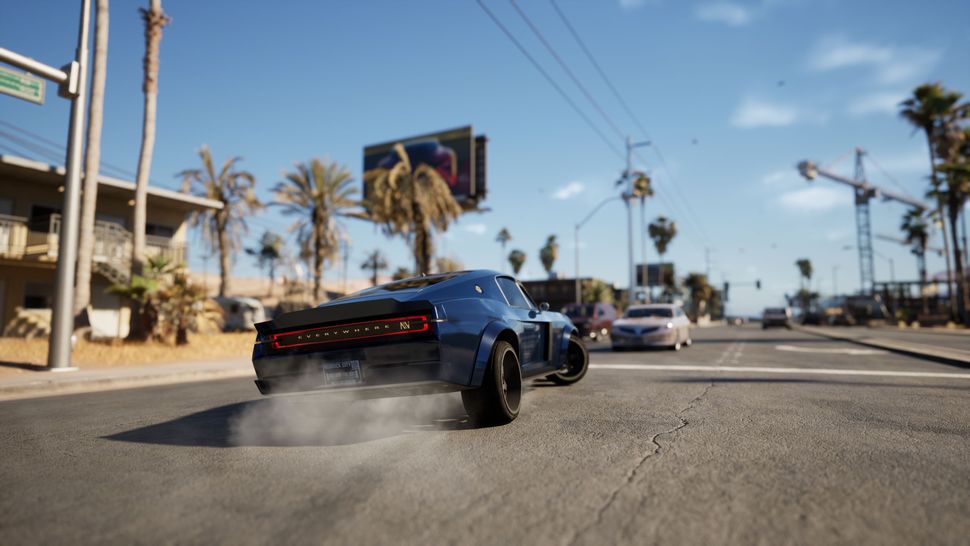 (Image credit: Build a Rocket Boy)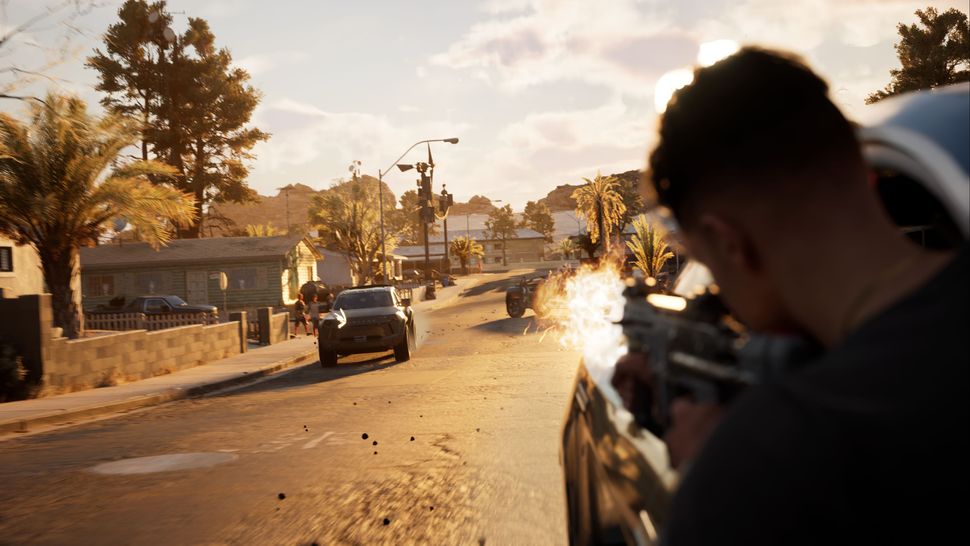 (Image credit: Build a Rocket Boy)