Grand Theft Auto III The Definitive Edition (+19 Trainer) [FLiNG]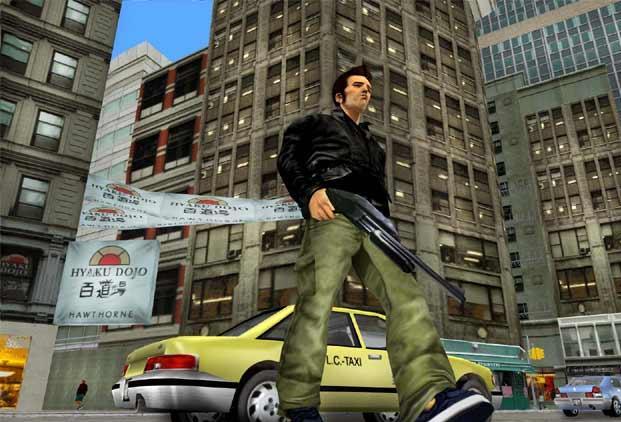 Text file description: 
Grand Theft Auto III: The Definitive Edition/Cheat
19 Options Game Version: v1.0 Last Updated: 2021.11.11
OPTIONS
Num 1 Infinite Health
Num 2 Infinite Armor
Num 3 Infinite Stamina
Num 4 Infinite Ammo & Grenades
Num 5 No Reload
Num 6 Freeze Daytime
Num 7 Fast Forward Daytime
Num 8 Edit Money
Num 9 Edit Wanted Level
Num 0 Set Game Speed
Game Built In Cheat Options
Ctrl+Num 1 Receive All Weapons
Ctrl+Num 2 Armed Pedestrians
Ctrl+Num 3 Angry Pedestrians
Ctrl+Num 4 Rioting Pedestrians
Ctrl+Num 5 Improved Vehicle Handling
Ctrl+Num 6 Flying Cars
Ctrl+Num 7 Destroy All Cars
Ctrl+Num 8 Spawn Tank
Ctrl+Num 9 Big Head Mode
Ctrl+Num 0 Change Weather
NOTES
Infinite Ammo & Grenades: When activated, the amount of ammo & grenades wont decrease.
Fast Forward Daytime: When activated, daytime will fast forward 1 hour per second, until you disable it.
Edit Wanted Level: Takes effect when wanted level updates (wait a few seconds or do something that can change your wanted level).
Game Built In Cheat Options: The effects are the same as if you manually type in the built-in cheat codes. Armed Pedestrians, Improved Vehicle Handling, Flying Cars, and Big Head Mode can be de-activated by activating them again.
Flying Cars: Cars fly when driving above certain speed. Same as if you manually type in the built-in cheat code.
Download