All possible Gun Van locations.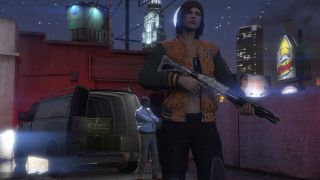 The GTA Online Gun Van is a new addition (opens in new tab) to Los Santos, and it will give you access to weapons, body armor, and other goodies that most shops just won't stock. Most of these items are discounted, too, and forego any rank requirements, so this vendor is well worth a visit, provided you can pin down the location. 
The Gun Van doesn't stay put for long—it can be found in various locations and will move to a new spot each day. While that's great for avoiding unwanted attention, it's less than ideal for potential customers. So, if you're ready to start spending, here's how to find the GTA Online Gun Van location so you don't miss out.
GTA Online Gun Van location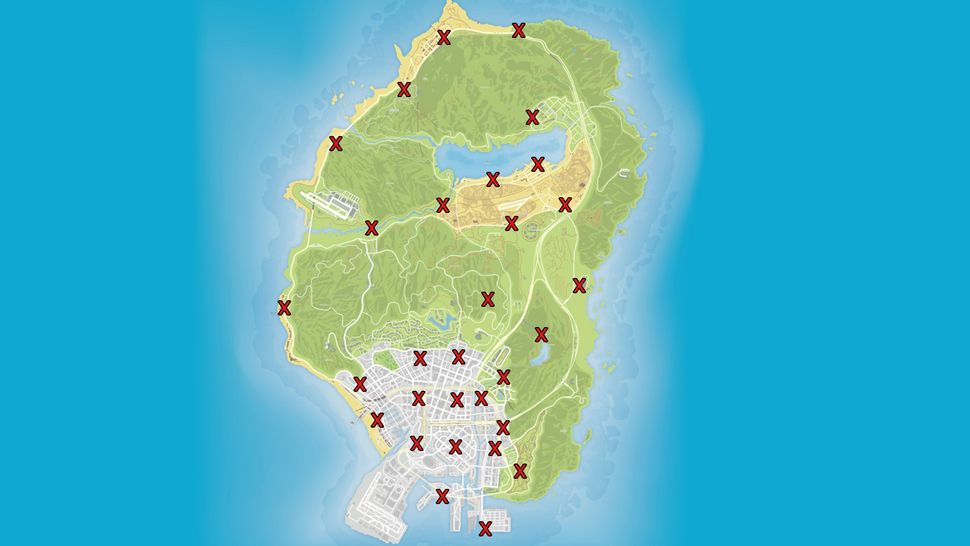 (Image credit: Rockstar)
The Gun Van—a Vapid Speedo, for the curious—doesn't like to stay in one place, presumably in an attempt to stay ahead of the law, and will switch to a new location each day. There are 30 possible spots the Gun Van might spawn, as detailed by GTA Series Videos (opens in new tab), and the map above shows where those are, so you can check those areas if you're in a hurry to get your shopping done. Alternatively, you can check the GTAweb map (opens in new tab) using the panel on the left to select Gun Van to see the exact location for any given day.
It's worth searching out the Gun Van frequently because the stock rotates on a weekly basis. You'll want to check every day as you might miss out on some really rad goodies if you don't make a point of returning to the vendor frequently.
Once you find the Gun Van, simply talk to the vendor sitting in the back to pull up the shop menu and start spending your hard-earned cash.