Jurassic World Evolution v1.12.6 (+9 Trainer) [FLiNG]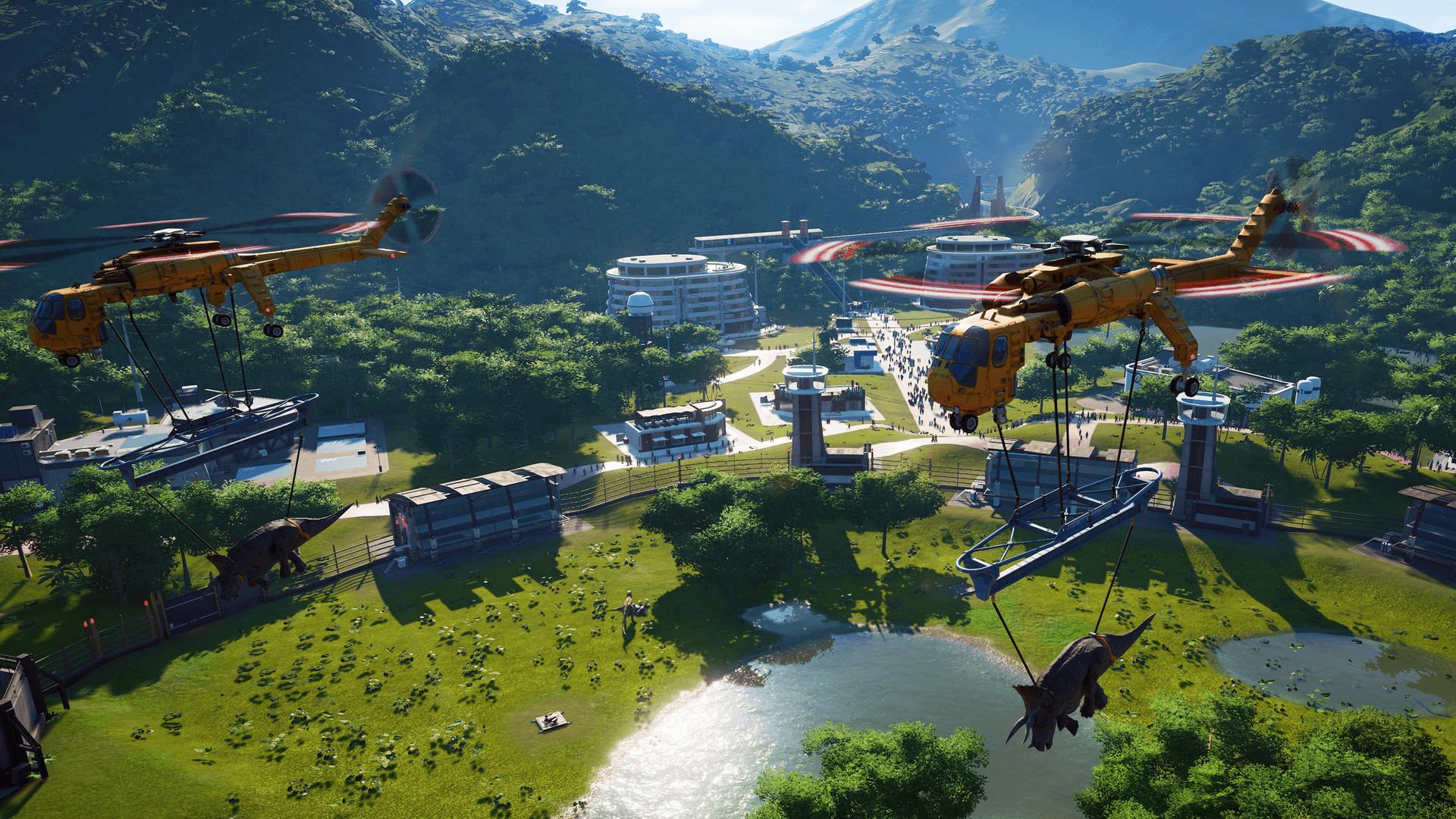 Text file description: 
Jurassic World Evolution Trainer/Cheat
9 Options Game Version: v1.2.0-v1.12.6+ Last Updated: 2021.01.01
OPTIONS
Num 1 Add Money
Num 2 Instant Research/HatchEtc.
Num 3 Max Dinosaur Health
Num 4 Max Dinosaur Food
Num 5 Max Dinosaur Water
Num 6 Max Dinosaur Comfort
Num 7 Best Ratings
Num 8 Set Game Speed
Ctrl+Num 1 Infinite Money
Ctrl+Num 2 Money Multiplier
NOTES
Add Money and Infinite Money take effects when you gain/spend money.
UPDATES
2021.01.01: Update for v1.12.6 and Epic Game Store version.
2020.08.18: Update for v1.12.4 game version.