Medieval Dynasty v20210101 (+8 Trainer) [FLiNG]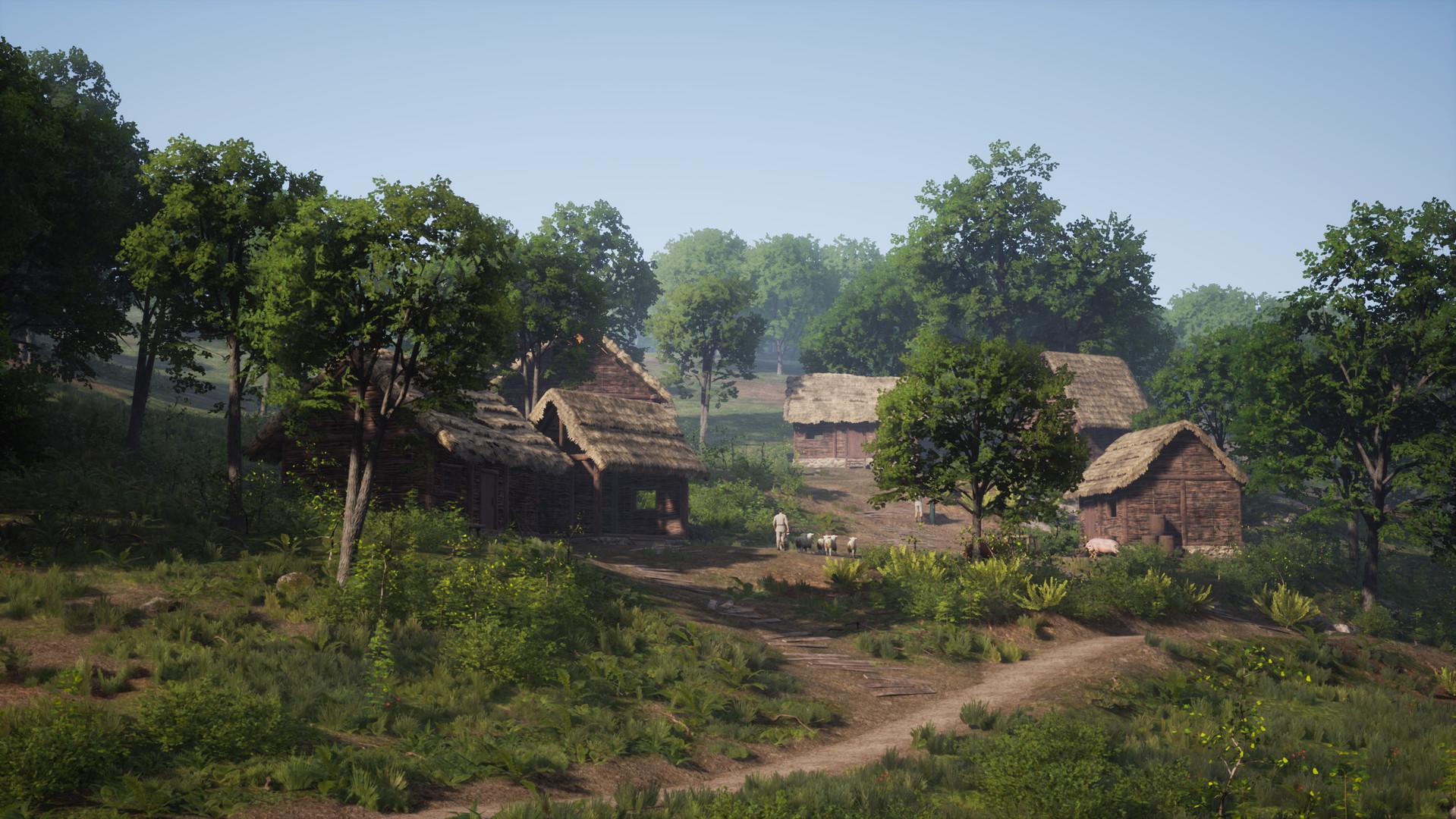 Text file description: 
Medieval Dynasty Trainer/Cheat
8 Options Game Version: Early Access v0.3.0+ Last Updated: 2021.01.01
OPTIONS
Num 1 Infinite Health
Num 2 Infinite Stamina
Num 3 Infinite Food
Num 4 Infinite Water
Num 5 Zero Dirtiness
Num 6 Set Game Speed
Num 7 Set Item Quantity/Money
Num 8 Zero Weight/Max Weight Limit
NOTES
Infinite Health takes effect when health value changes.
Set Item Quantity/Money takes effect when item quantity/money value changes.
Zero Weight/Max Weight Limit: If youre overburdened before using this option, youll need to pick up/drop something in order to remove the overburdened effect.
UPDATES
2021.01.01: Update for v0.3.0.2 game version.
2020.09.24: Update for v0.1.0.8 game version.