The Survivalists v1.1 (+11 Trainer) [FLiNG]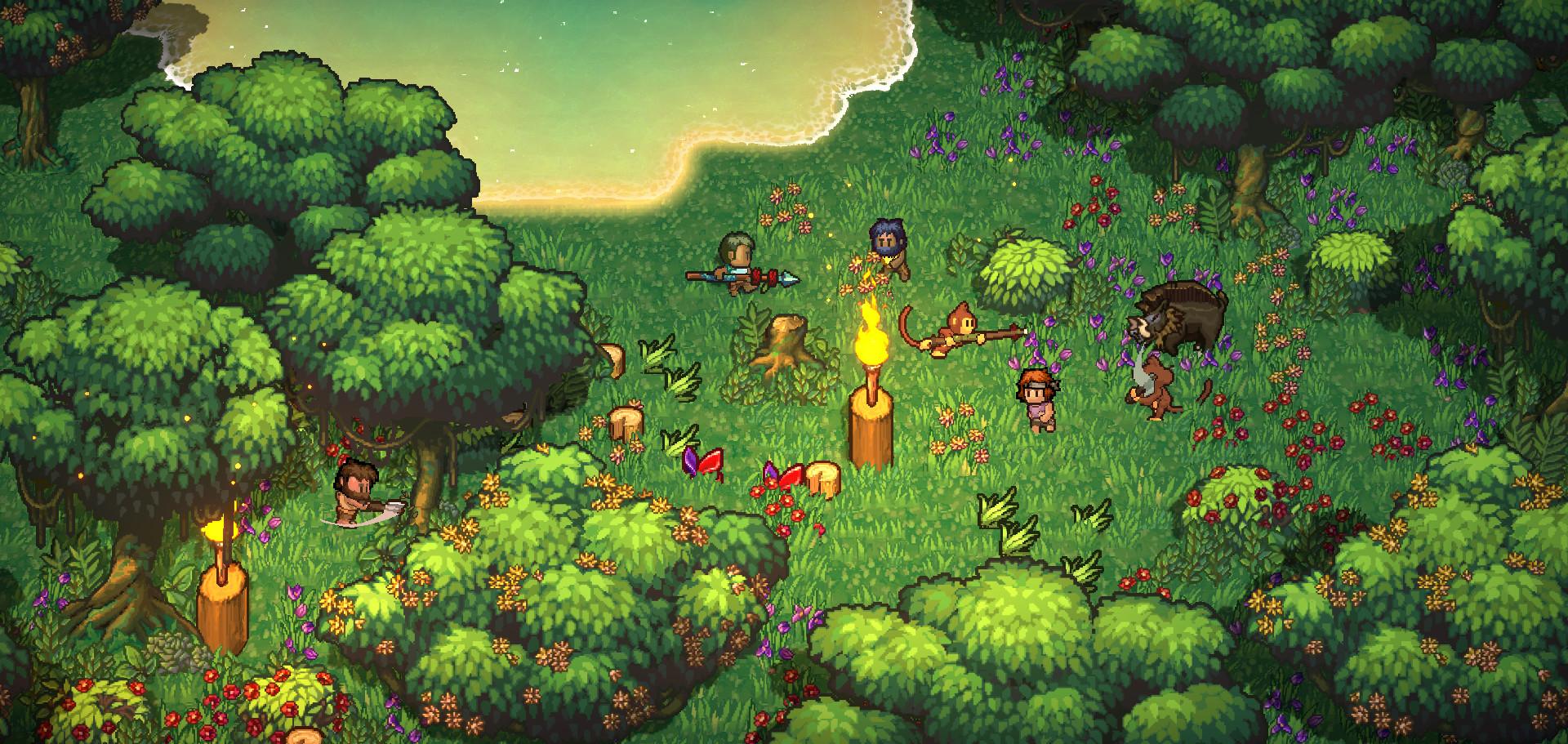 Text file description: 
The Survivalists Trainer/Cheat
11 Options Game Version: v1.0-v1.1+ Last Updated: 2020.10.22
OPTIONS
Num 1 Infinite Health
Num 2 No Hunger
Num 3 Infinite Stamina
Num 4 Items Dont Decrease
Num 5 Infinite Equipment Durability
Num 6 Ignore Crafting Requirements
Num 7 Infinite Money
Num 8 Money Multiplier
Num 9 Set Game Speed
Num 0 One Hit Kill/One Hit Destroy
Num . Easy Building
NOTES
Infinite Health takes effect when you receive damage.
No Hunger: If youre already starving before using this option, youll need to eat something to remove the starving effect.
Items Dont Decrease: Note some tools (e.g. torch) may not work properly when this option is active.
Ignore Crafting Requirements: When activated, you can craft items even if you dont have enough materials, but if you have materials, they will be consumed.
Infinite Money takes effect when you gain money.
Easy Building When you build stuff using blueprints, you can place only one material in the material stack and youll be able to start building.